The Museums of Port Isabel and the City of Port Isabel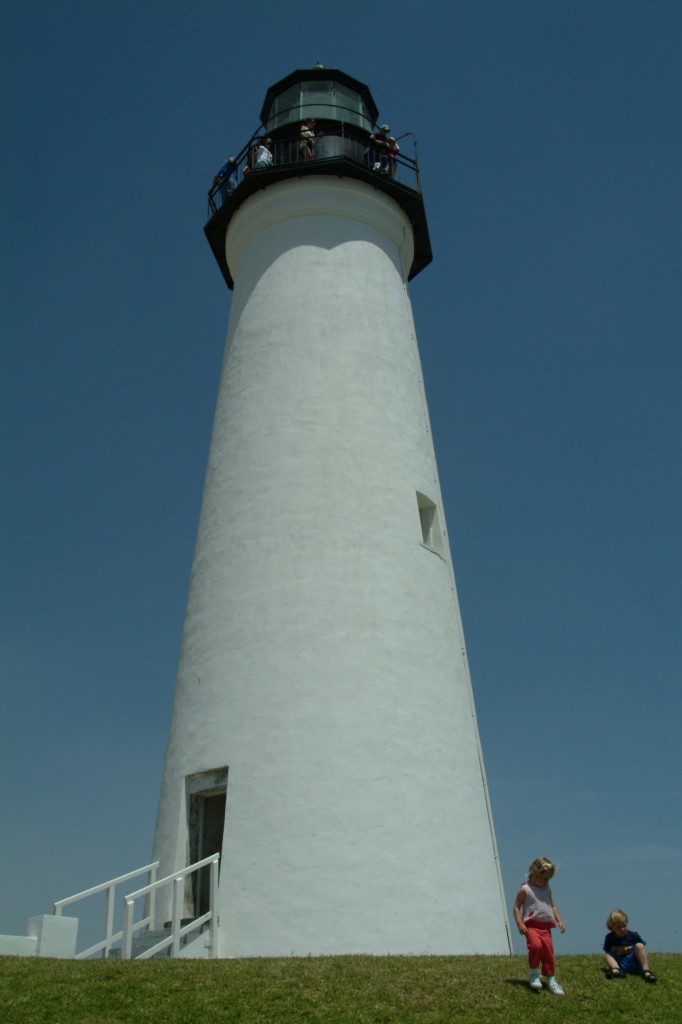 invite you to enjoy a day filled with live entertainment, vendors, food, family fun on the grounds of the Historic Port Isabel Lighthouse! Queen Isabella Market Day is scheduled for Saturday, April 14th from 9 a.m. to 4 p.m. There is no admission charge to the event. Vendors offering collectibles, antiques, local art, jewelry and more will be lining the sidewalks around the lighthouse. A tent with tables and chairs near the live entertainment will offer the opportunity to sit down and relax while enjoying some tasty tamales, baked goods or other dishes local vendors and restaurants will be offering. Or just roll down the grassy hill of the lighthouse! Relax and let us entertain you during a family fun day in Port Isabel!
Live music by MEZA! Originally started as a side project for the Woodsboro High School Band in 2008, MEZA is now a versatile trio playing a variety of music such as rock, oldies and even country music. David Meza Jr., a 17 year old and a junior at Woodsboro High School is the lead guitar and vocals. Edward Meza, 15, a freshman at Woodsboro High School plays bass and David Meza, Sr. (Dad) on drums. MEZA has played many venues in the Corpus Christi area, such as The House of Rock and Disc-Go-Round, and local clubs in Woodsboro. Additionally, MEZA has won second place in the Battle of The Bands in Corpus Christi in 2009. They also have played for local benefits such as Back to School Bash, Christmas on the Square and local Church Festivals.
~
The Port Isabel Lighthouse will be open from 9 a.m. to 5 p.m. and admission just $1.00 during Market Day. And plan to visit the Port Isabel Historical Museum and the Treasures of the Gulf Museum, just a short walk across Highway 100 where admission is also just $1.00 to each site.
If you are interested in a vendor booth, please call the Museums of Port Isabel, Jeannie Marie A. Flores at 956/943-7602 or email museumdirector@copitx.com. For more information, click here: http://portisabelmuseums.com/mopi/programs/queen-isabella-market-day/.